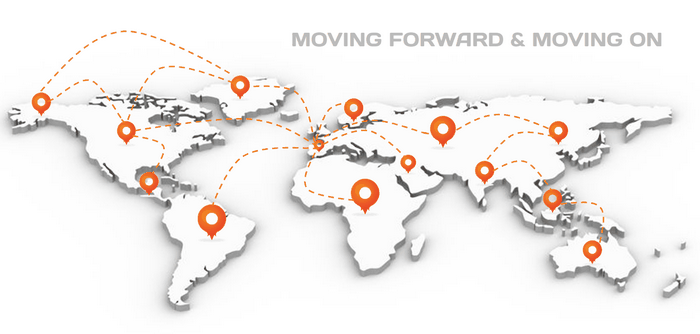 FELESA (Fabricación de Elevadores S.L.), appears on the scene at the end of the seventies with the aim of designing, manufacturing and marketing complete lifts and their main components. Today, after more than 30 years and having been the forerunners in this business conception, its foundational objective has been fully consolidated and more than 25,000 lifts have left its facilities destined to a large variety of customers, countries and end users.
FELESA
Calle C, 28-2, 50840 San Mateo de Gállego, Zaragoza
Your data will be incorporated into a file that is owned by and is the responsibility of Fabricación de Elevadores whose aim is to answer any questions you may ask and keep your details as contact person of the company you represent. You may exercise your rights of access, rectification, cancellation and opposition in writing by addressing FABRICACIÓN DE ELEVADORES S.L., Pol. Ind. Rio Gallego c\C, 28-2 50840 San Mateo de Gallego (Zaragoza), enclosing a photocopy of your National Identity Document.
Contact and location
Río Gállego Industrial Polygon, C Street, 28 – 2
50840 San Mateo de Gállego (Zaragoza) SPAIN
Tel: +34 976 69 45 00 Fax: +34 976 68 47 33

felesa@felesa.com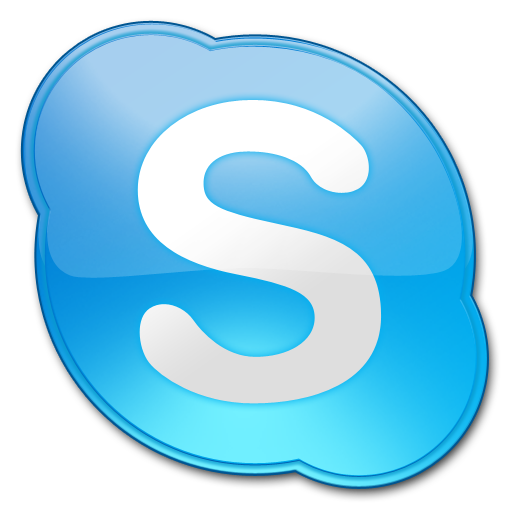 Felesa2012