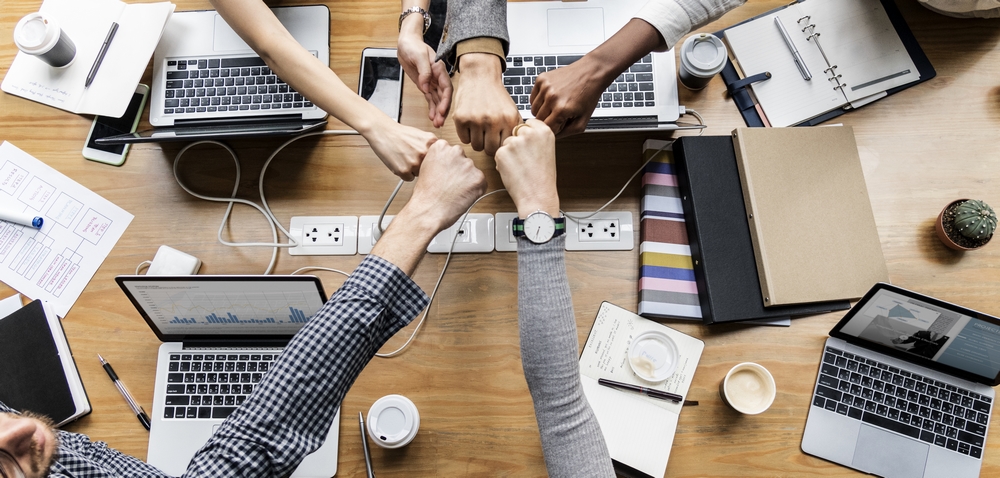 People and knowledge help us accomplish what we set out to do as well as grow and create value. We are committed in our work to the professional development of our staff and to create a constructive and encouraging environment of trust. You can send us your CV if you are interested in working as:
Engineer and technician in management and operations areas.
Metal production skilled worker.
If you want to be part of our company, fill out the following form:
Your data will be incorporated into a file that is owned by and is the responsibility of Fabricación de Elevadores, whose aim is to answer any questions you may ask and keep your details as contact person of the company you represent. You may exercise your rights of access, rectification, cancellation and opposition in writing by addressing FABRICACIÓN DE ELEVADORES S.L., Pol. Ind. Ind. Rio Gallego c\C, 28-2 50840 San Mateo de Gallego (Zaragoza), enclosing a photocopy of your National Identity Document.