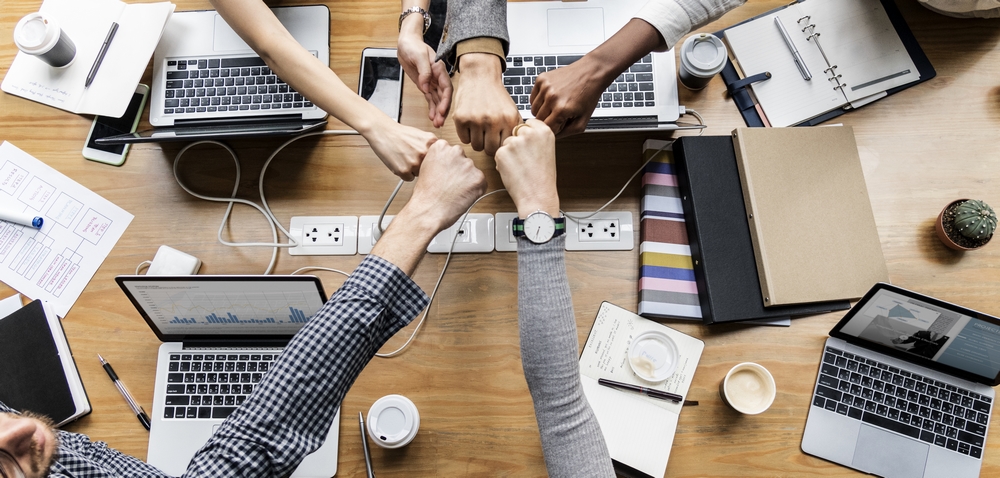 People and knowledge help us accomplish what we set out to do as well as grow and create value. We are committed in our work to the professional development of our staff and to create a constructive and encouraging environment of trust. You can send us your CV if you are interested in working as:
Engineer and technician in management and operations areas.
Metal production skilled worker.
If you want to be part of our company, fill out the following form:
INFORMACIÓN BÁSICA SOBRE PROTECCIÓN DE DATOS
Responsable
FABRICACIÓN DE ELEVADORES, S.L.
Finalidad
Que el solicitante forme parte de los procesos de selección de personal realizados por FABRICACIÓN DE ELEVADORES, S.L.
Legitimación
Consentimiento del usuario
Destinatarios
Solo se realizan cesiones si existe una obligación legal.
Derechos
Acceder, rectificar y suprimir, así como otros derechos, como se indica en la Política de Privacidad
Puede consultar la información completa en nuestra Política de Privacidad