Residential
Modern life is moving on and so are our elevators.
Our range of elevators for the residential sector integrate into the dynamics of life and needs of present-day buildings, both in terms of efficiency and sustainability as well as aesthetics and car room. Functionality is assured thanks to a quiet and safe movement.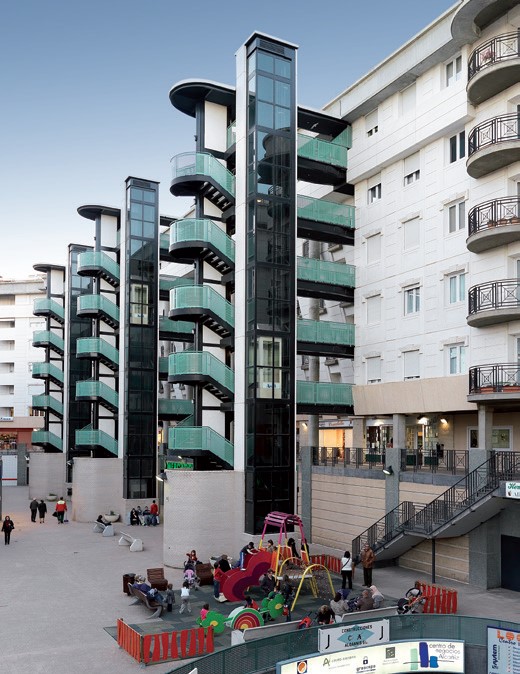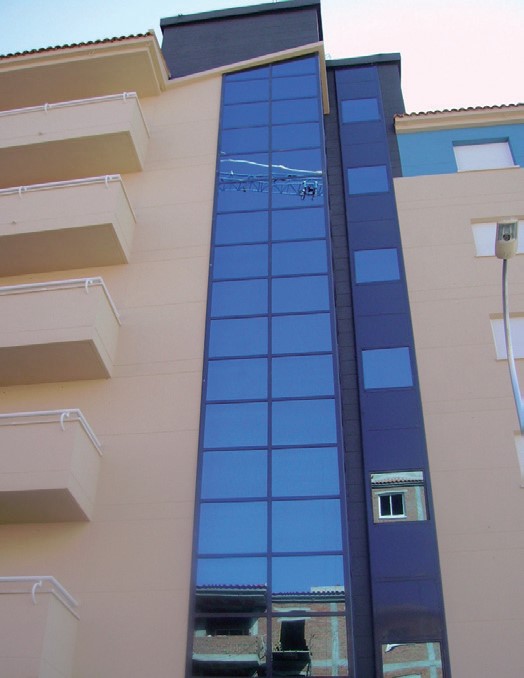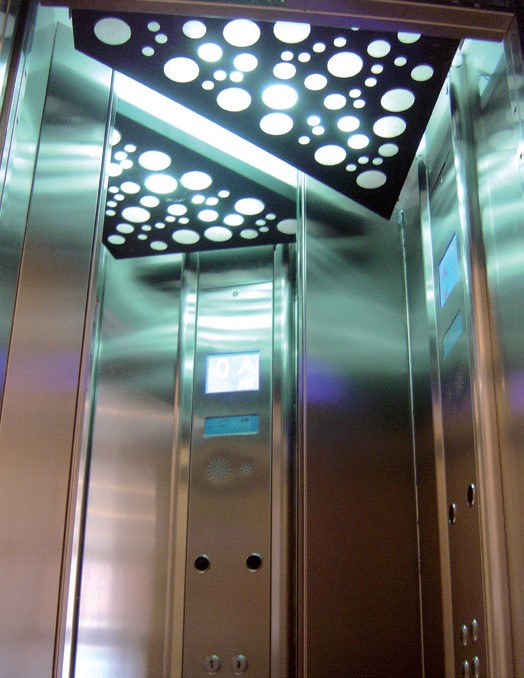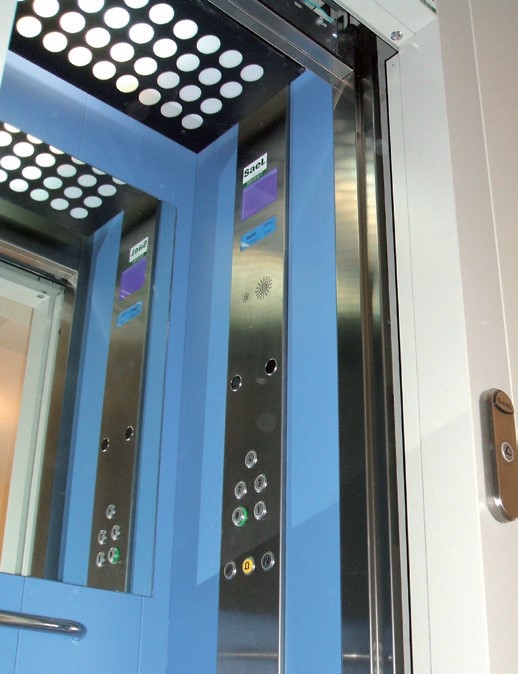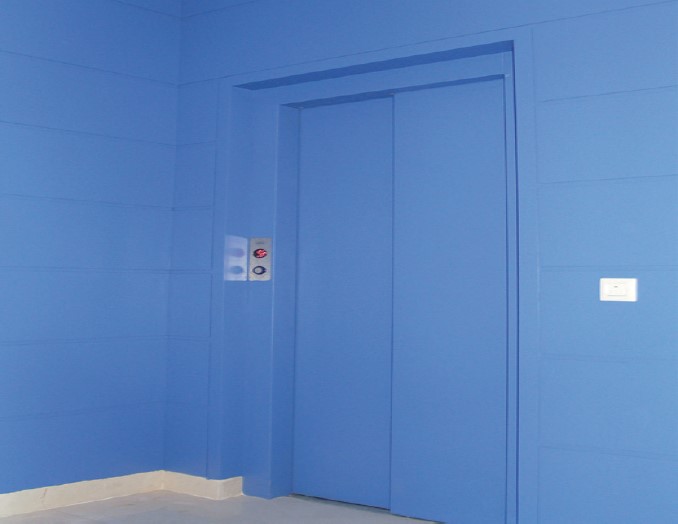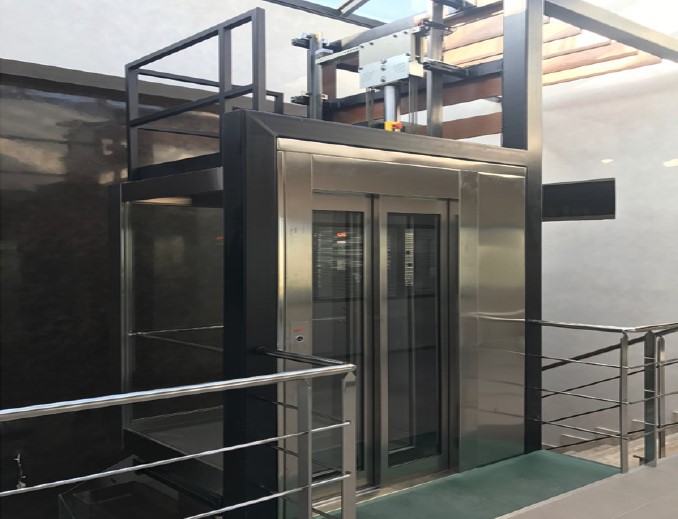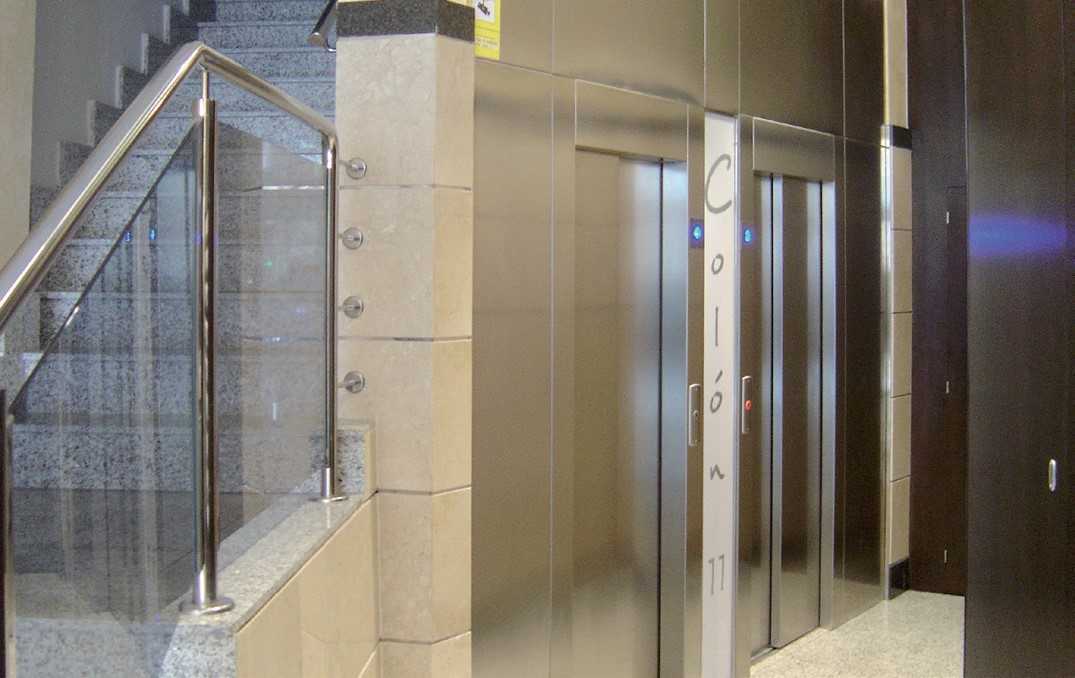 Commercial
Businesses and commercial buildings never stop and neither do our elevators.
Elevators to meet the demands of the commercial sector, such as mobility and passenger traffic, performance and energy efficiency, quiet operation, and adaptability of car interiors, incorporating stainless steel and glass in perfect balance with the current aesthetics of these buildings.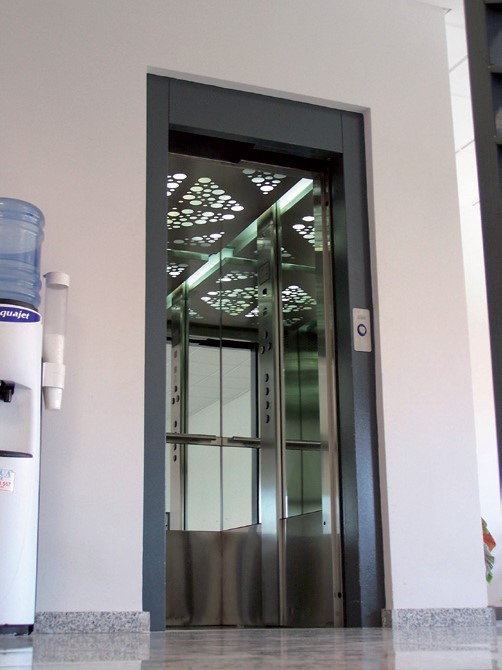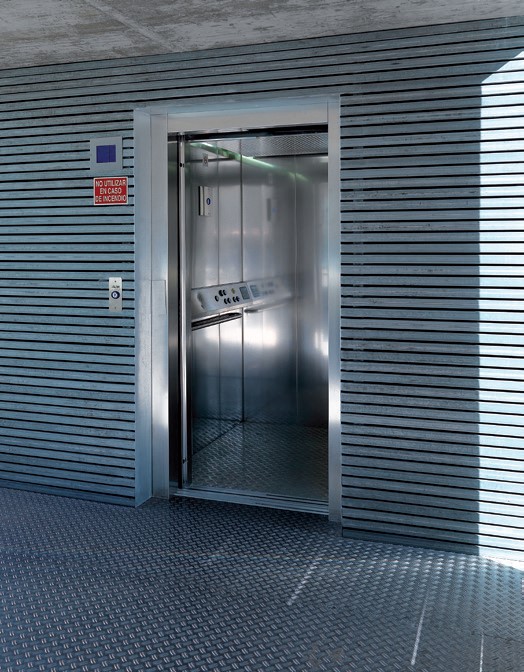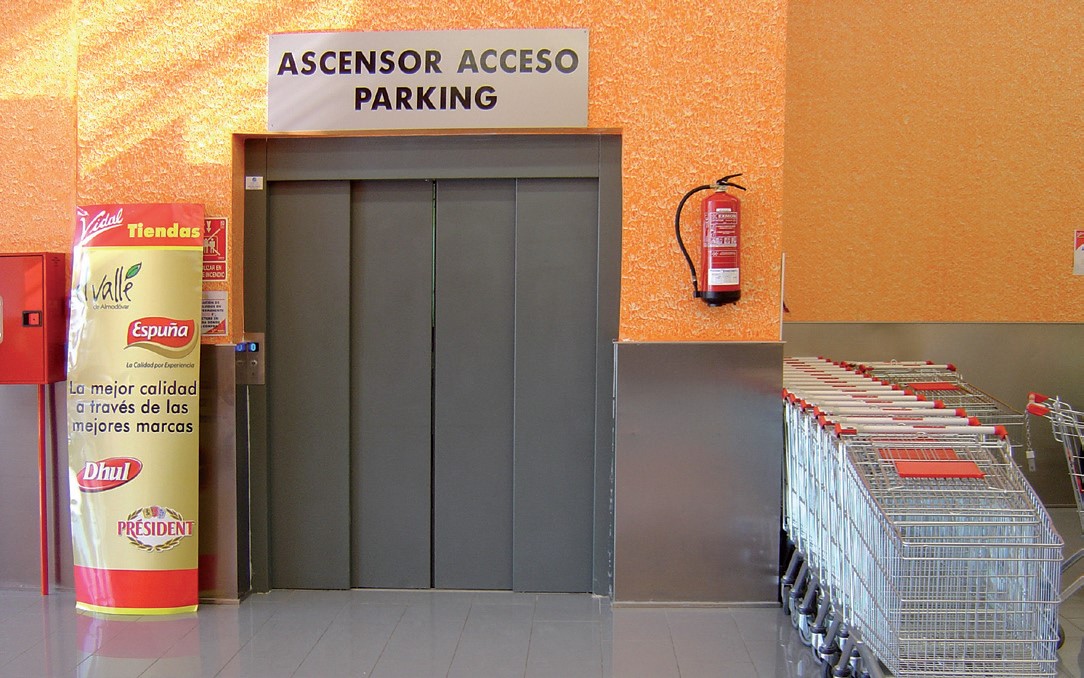 Industrial lifts
Whenever there are goods to be moved, our elevators move them.
Specially designed for industrial buildings, factories, warehouses and stores of materials, where goods and heavy loads need to be moved. Also to move vehicles vertically. Flexible, versatile, robust and durable. Cars equipped with protection, tailored to the dimensions and finishes of the place they are intended for.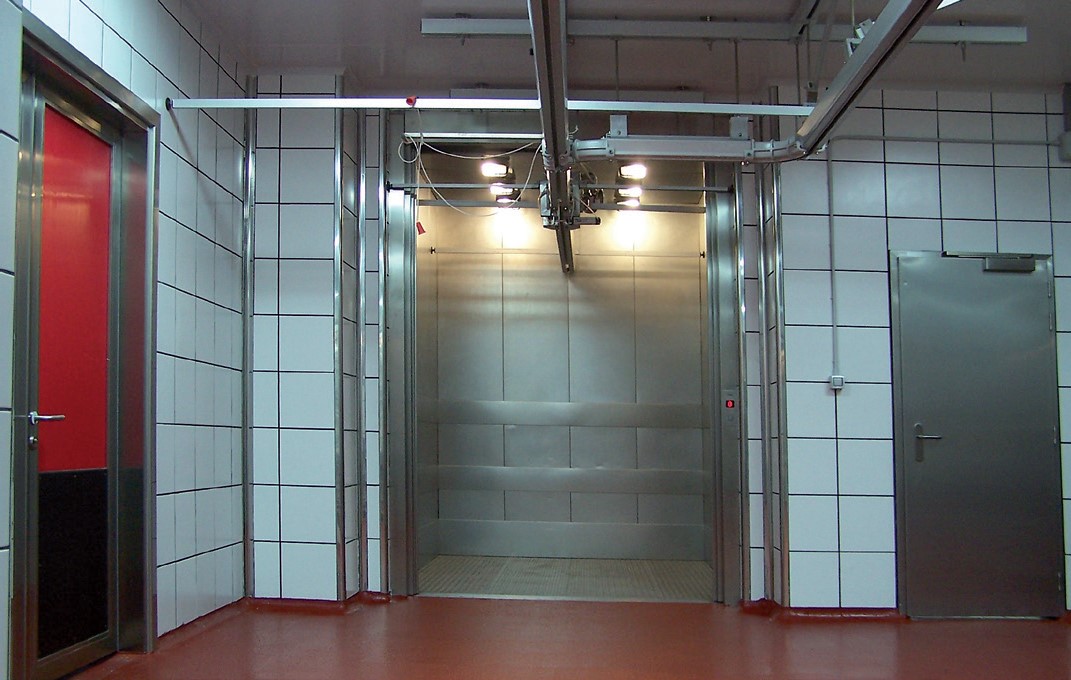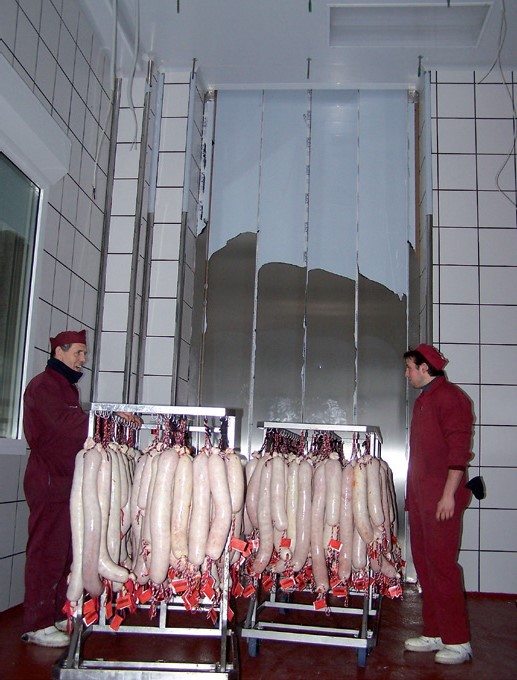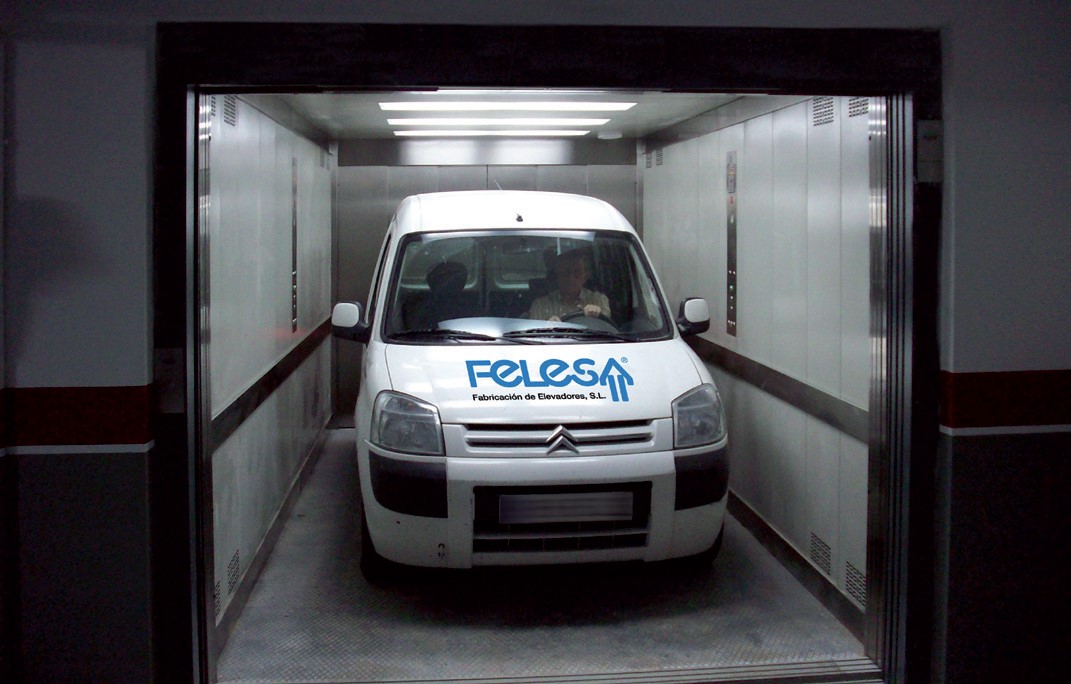 Accessible
Whenever we are faced with accessibility needs, our elevators break down barriers.
Designed to meet the mobility needs of disabled people or those with reduced mobility, as well as patients in hospitals, nursing homes, clinics and buildings. In these cases reliability and safety are paramount. Accurate, efficient, comfortable and practical.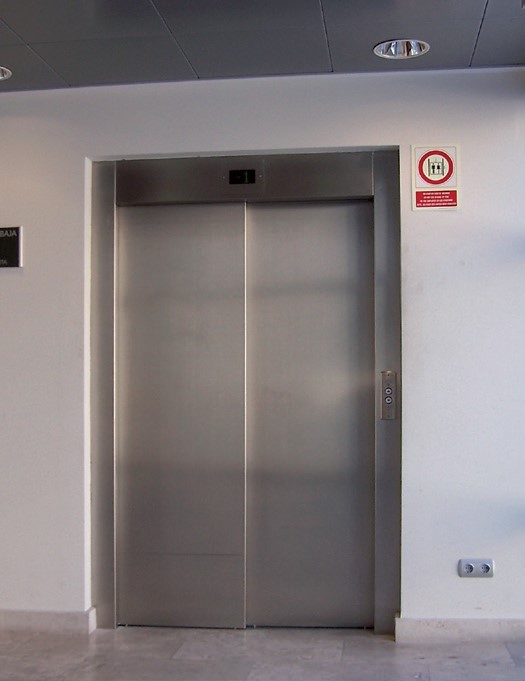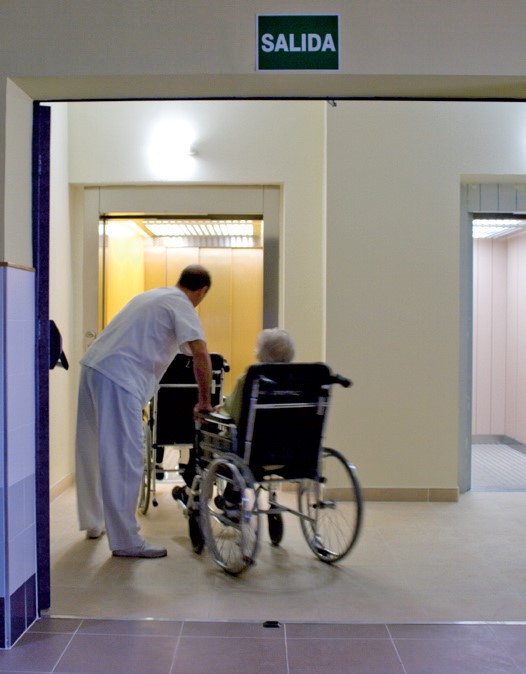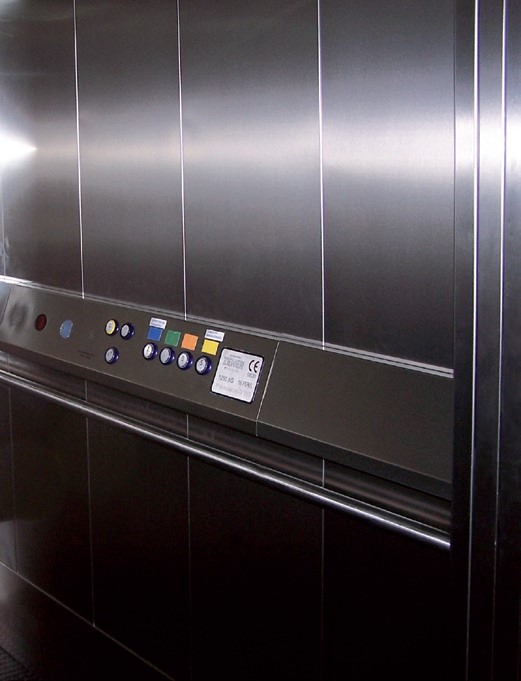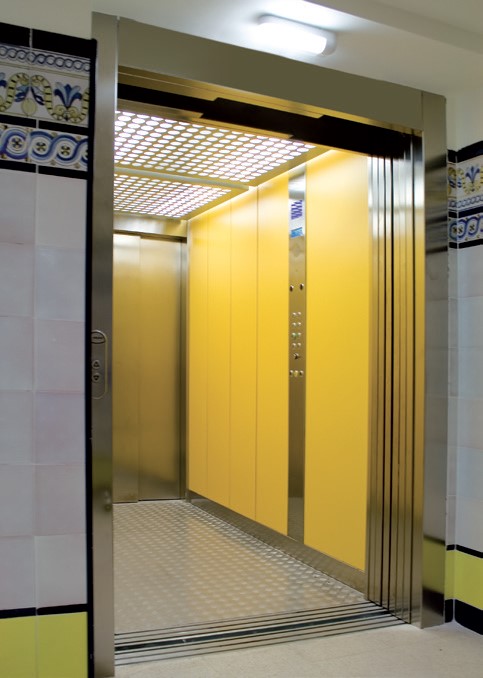 Rehabilitation, modernization, buildings without elevators
Don't you have an elevator? We provide one.
Flexible solutions that adapt to any building or space. We optimize space, no matter how small. Equipped with state-of-the-art energy efficiency systems, they improve and optimize life in buildings without elevators. They are also intended to replace aging facilities in order to improve safety and adapt to new regulations.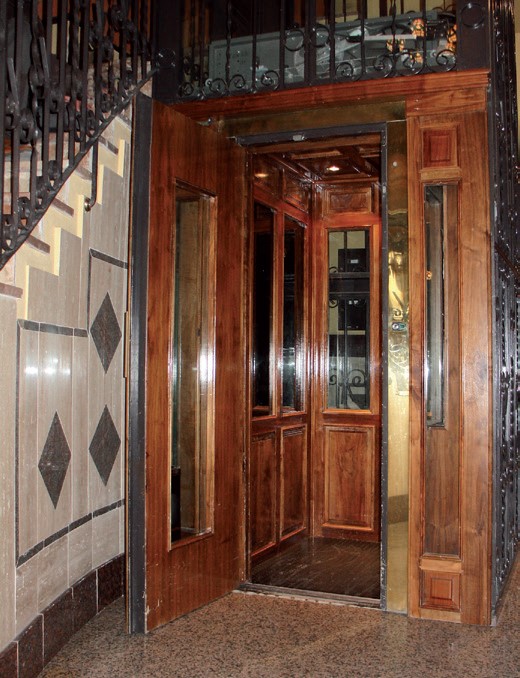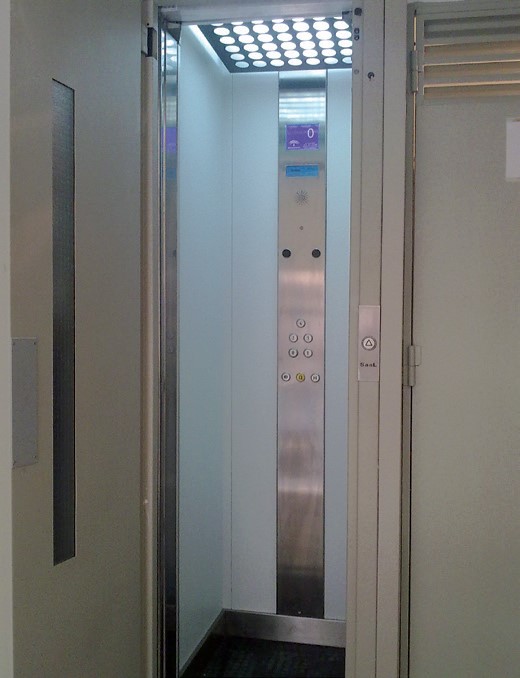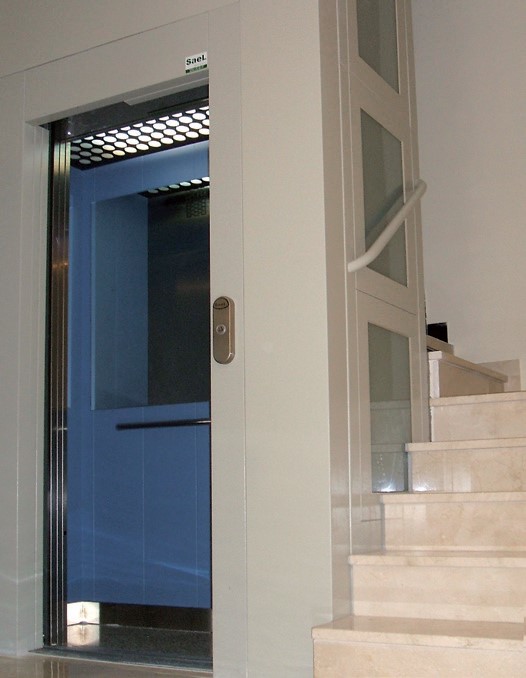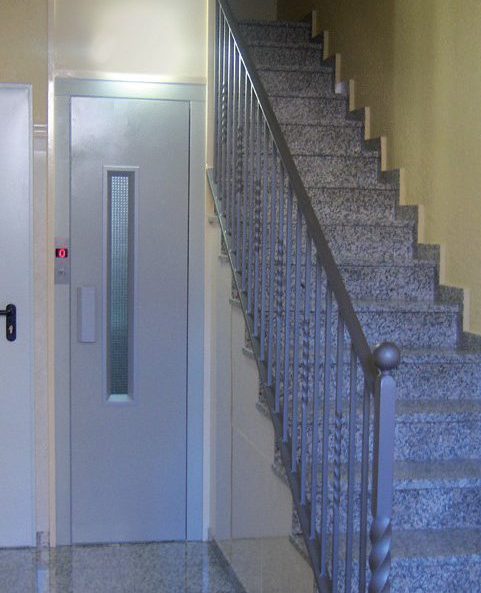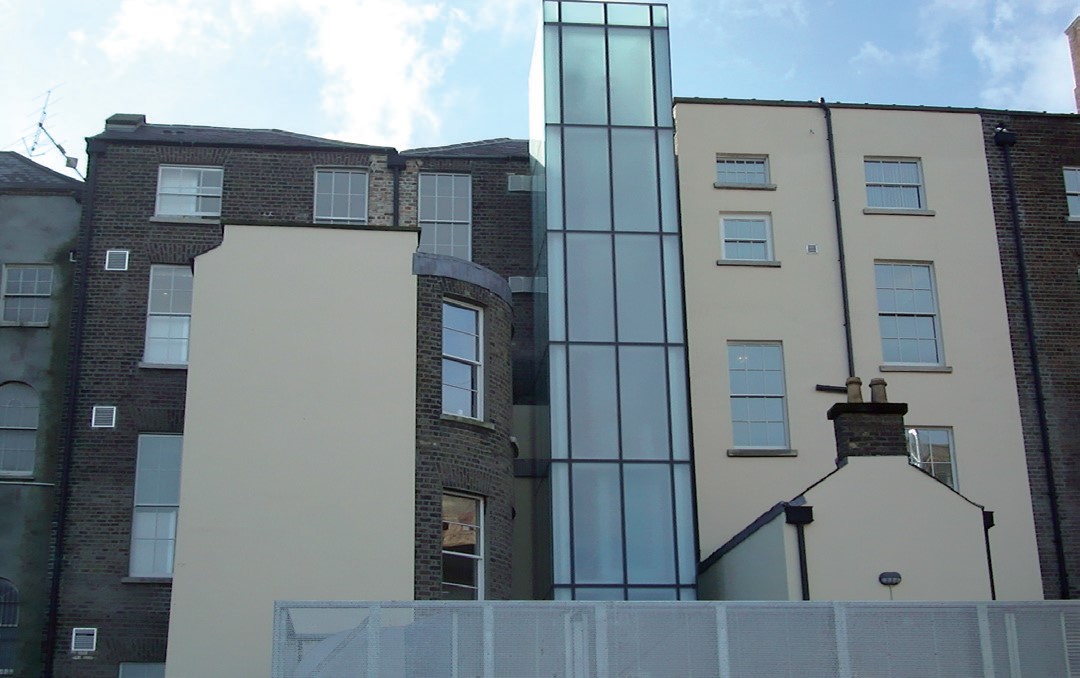 Custom-built
You propose, we create.
There are special buildings where exclusivity is necessary. Our elevators are custom designed to meet these needs. Translating and adapting the creativity and designs by architects and designers. Integration, customization, perfection and adaptation.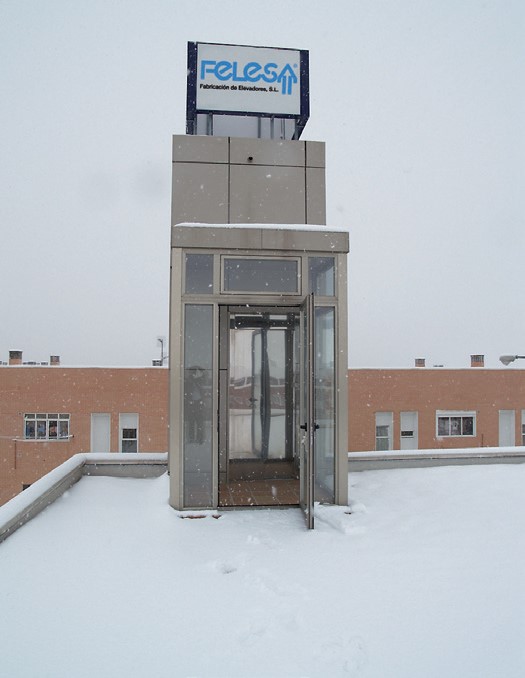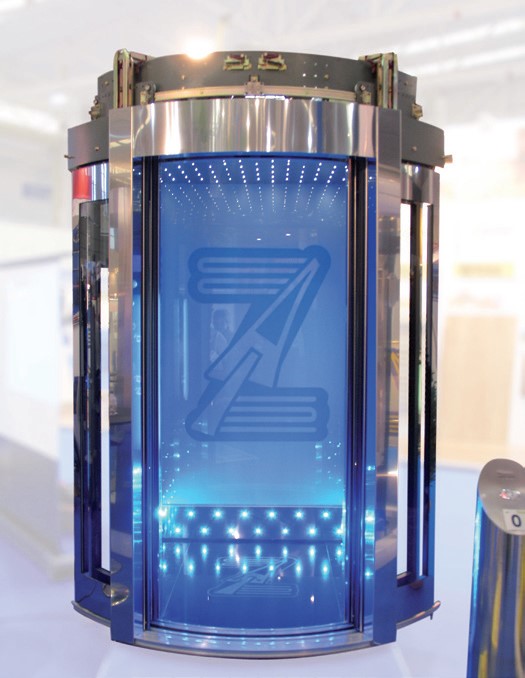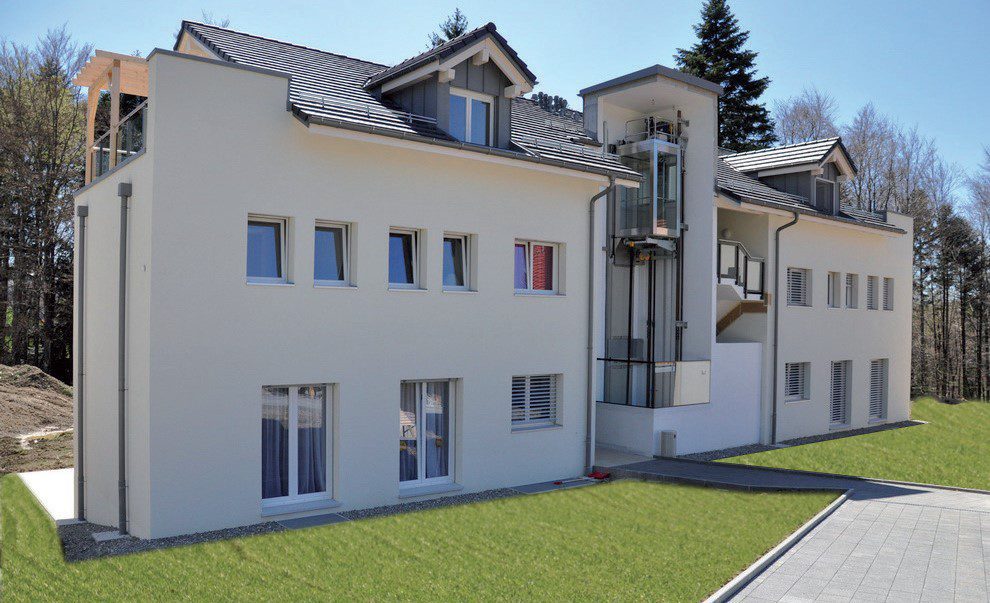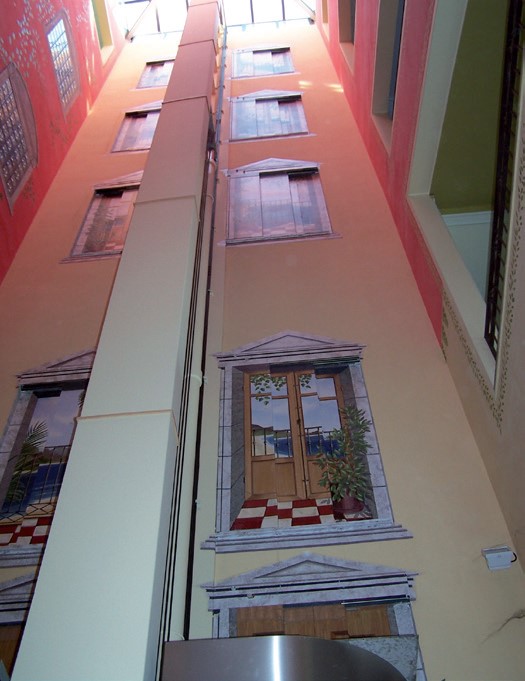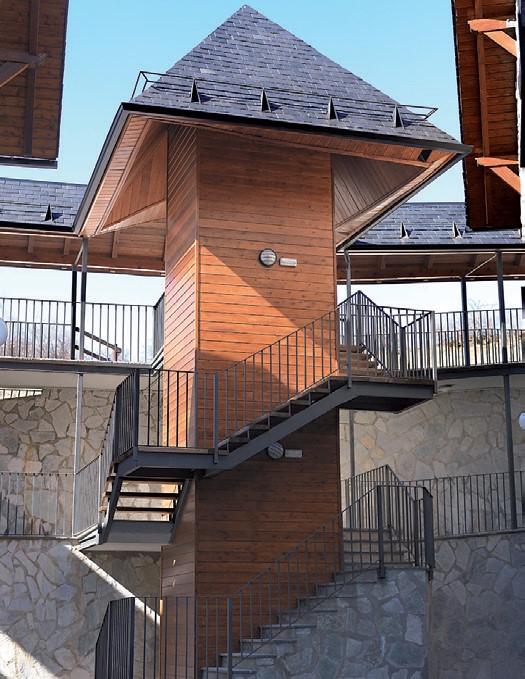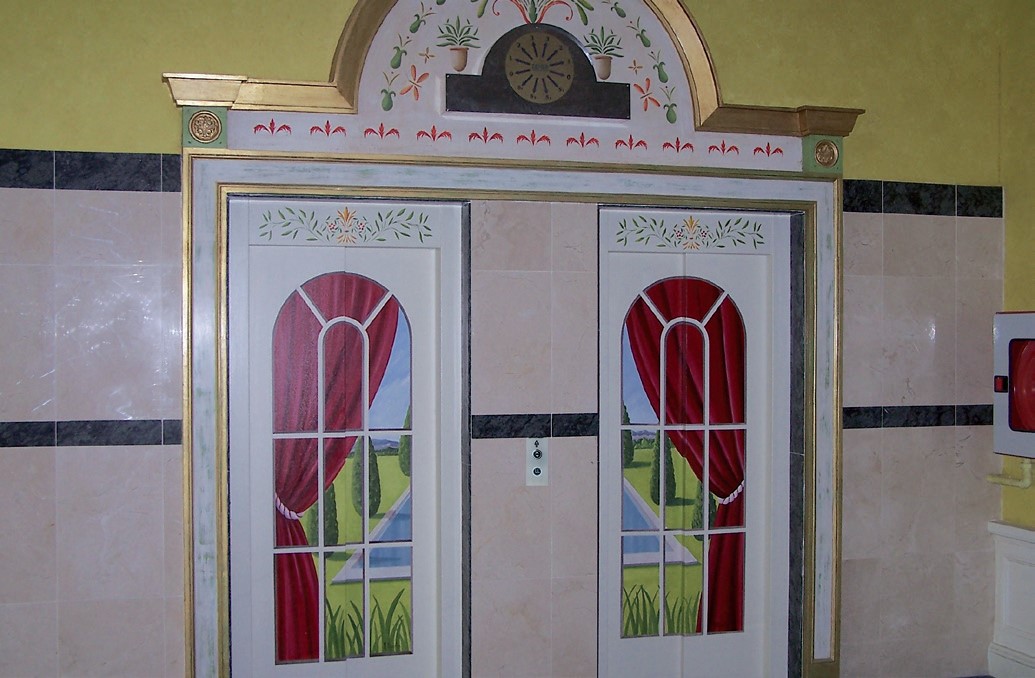 Scenic
Step inside our elevators, look and breathe in.
Elevators intended for buildings where brightness, transparency and vision are important. The cars are unique, round, square, interior, exterior, with glass doors. Freedom is assured with our scenic elevators.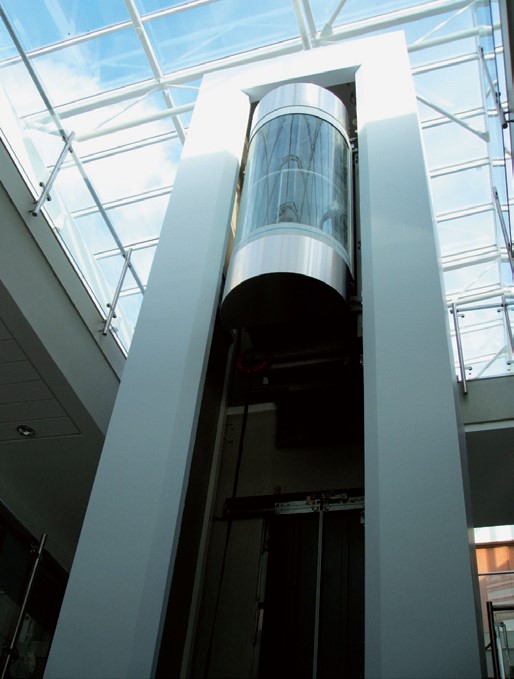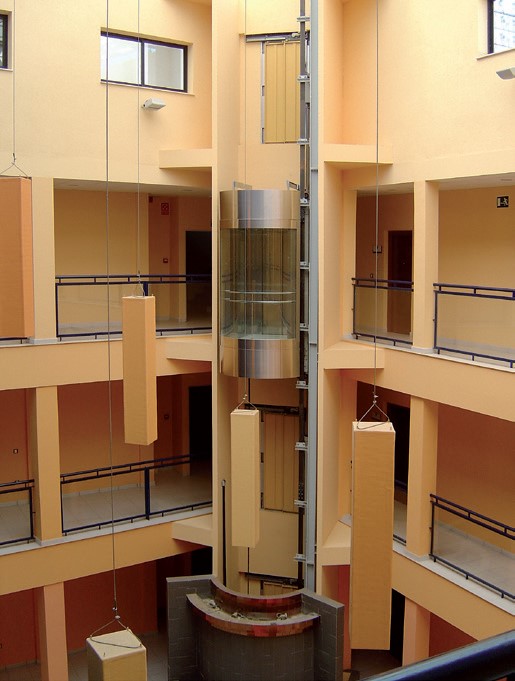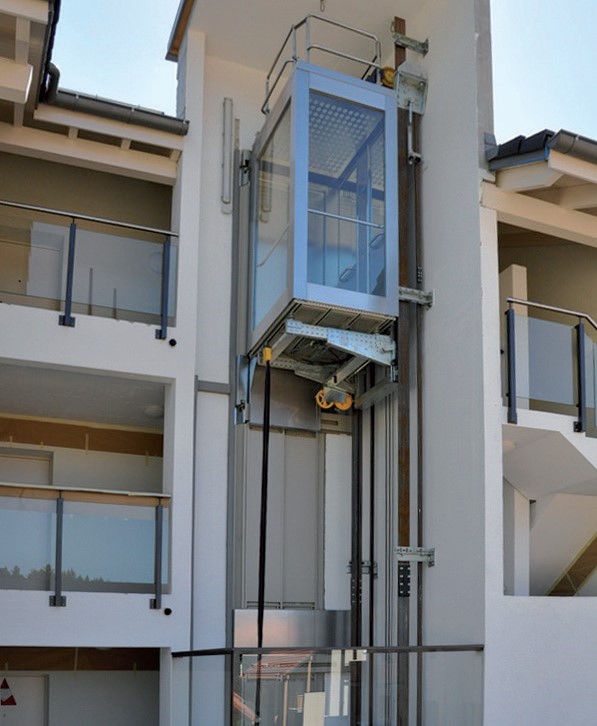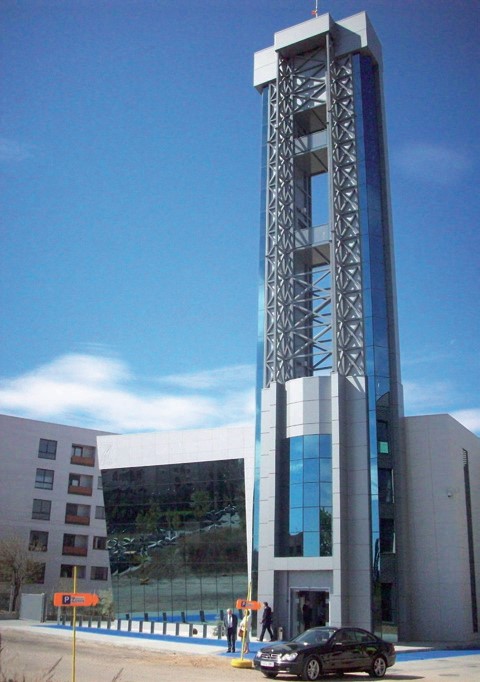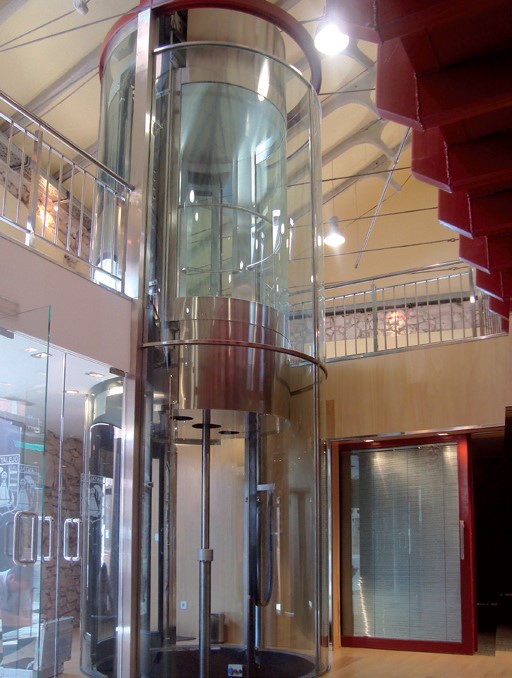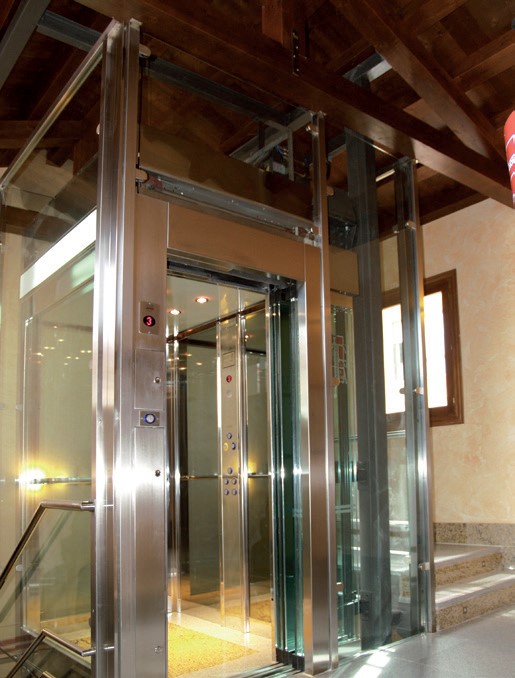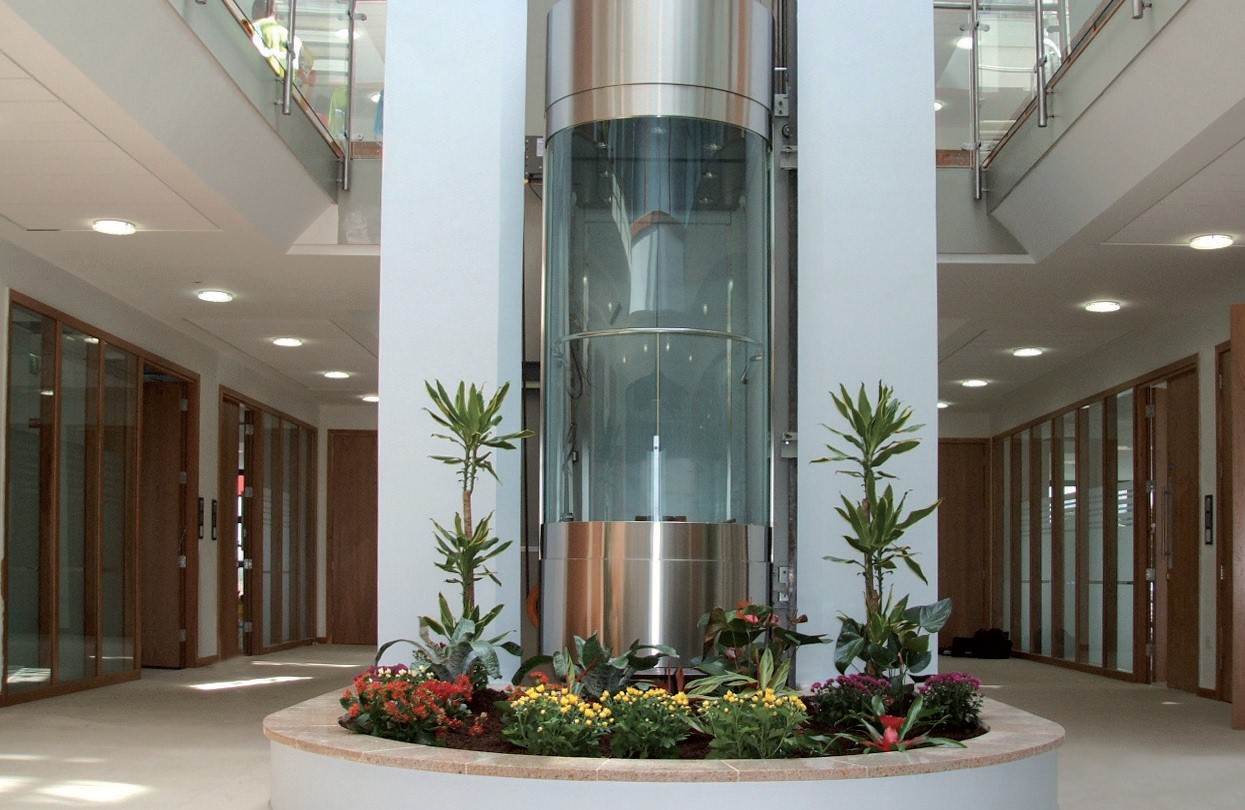 Structures
If you have no shaft for your elevator, we provide one.
Free-standing structures designed to find a solution for the installation of elevators in places where there are no strong walled shafts, or they are to be attached externally to the buildings. Resistant and robust, but aesthetically adaptable. Sheet, colors, stainless steel, glass.